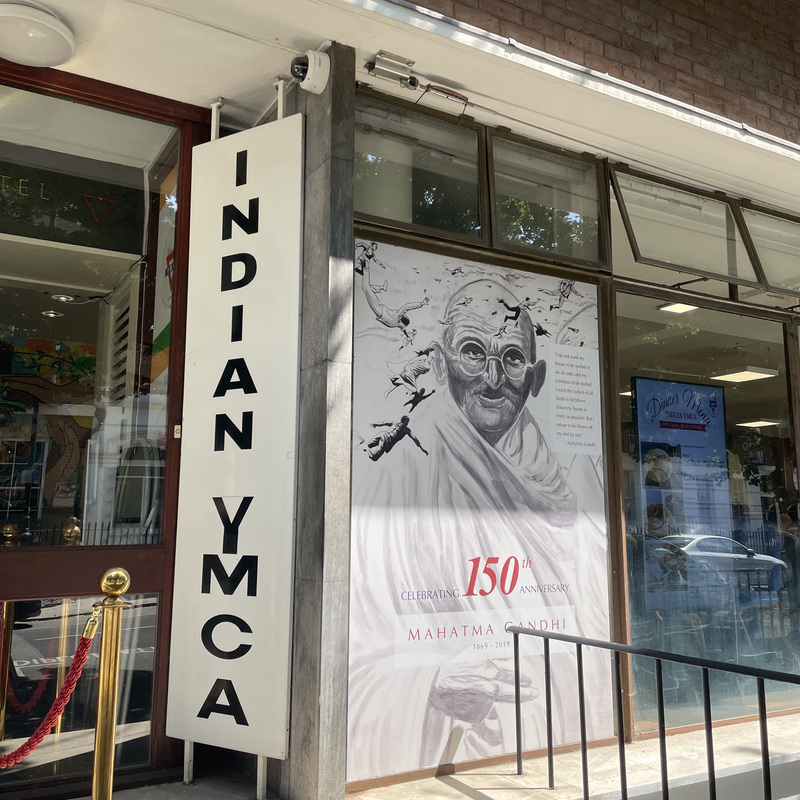 Join us for an evening with Ramachandra Guha, the winner of the 2021 Howard Milton Award for his outstanding contribution to cricket scholarship. Ram is the author of the seminal work on the history of cricket in the sub-continent, 'A Corner of a Foreign Field' (winner of The Cricket Society/MCC Book of the Year in 2002) as well as a recent memoir on his time as a cricket player, spectator and administrator, 'The Commonwealth of Cricket'.
The event will take place in the Mahatma Gandhi Hall at the Indian YMCA in Central London at 7 o'clock (doors open 6.45) on Monday 22nd August. Ram will discuss his life in cricket with an opportunity for questions from the audience before the event closes at 8.30.
Tickets are FREE and available to Society and non-Society members alike but you must register in advance to gain entry.
Do come along for what promises to be a celebration and examination of cricket across the sub-continent and across the ages.